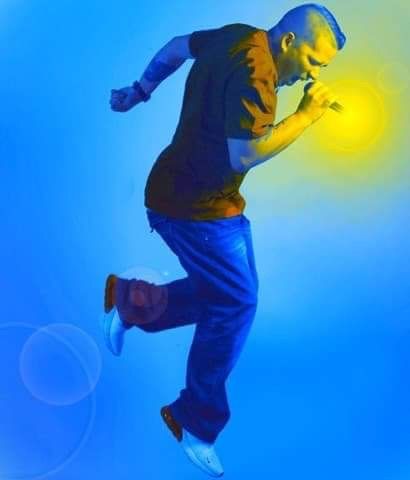 Legendary OPM Awit Awardee! 
Pop music these days can be any genre and can come from anywhere and the Pinoys are doing their own takes on these. It takes a really authentic passionate and very well driven artist to go neck-to-neck with the numerous talents, professional singers and highly respected OPM Musicians and Artist back in Manila.. So when that listing of nominees & awardees includes a legendary singers like HBOM alongside powerhouse OPM rappers, talents, & artists > then I can truly say.. that the future is very bright for the Pinoy music industry! ???? 
Now on its 31st season, The Awit Awards are music awards in the Philippines given annually by the Philippine Association of the Record Industry (PARI) to recognize the outstanding achievements in the music industry. The word "Awit" means "song" literally in Tagalog. The AWIT AWARDS is an expression of the Filipino's undying passion for music - music etched in every Filipino's heart. It's primary goal is to recognize the best contributors to the OPM Alliance.. as well as to celebrate the Filipino's passion and love for music. 
And that passion can truly be heard.. loud > crystal clear via the music composition & overall performance of Awit Awardee Legendary Rap Sensation HBOM during the 90s!  
His listing of historical OPM Accomplishments & Await Awards includes: 
1995 Awit Awardee for Best Rap Song "MISTERYOSA" 
1997 R&B and Rap Song for "MISS TINDERA" 
1998 Best Rap Remix for "NEXT IN LINE" 
1998 Best Rap Sing for "MR. DISCO"